[ Sunday, October 09, 2005 ]
The weekend in pictures
Starbuck [22:58] Comments: 4 []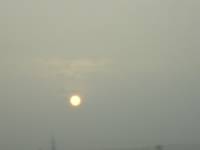 Sol
Channel Tunnel Service Shaft at speed, plus apparition
Viewpoint over the sea from L'Escale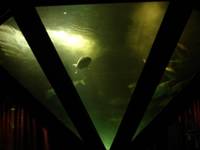 Thon And Relative Dimensions In Space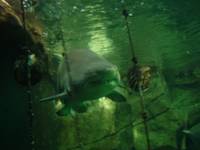 Jaws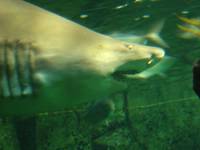 Jaws 2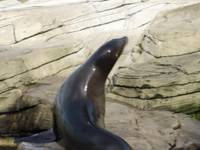 A big slug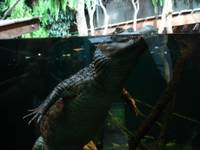 Croc
---
4
---
ooh! where did you go? looks like fun :)
---
---
Well, in picture order, it was the M40 motorway in south-west England, the Channel tunnel between Folkestone & Calais, the Pas de Calais region on France (Wimereux et Escalles as per 2 years back), the Doctor's TARDIS somewhere in space and time, and not forgetting NAUSICAA, Boulogne.

And it was. Cheers!
---
---
cool!! i travelled the chunnel aboard the ss eurostar back in 1999.
---
---
And I hope you counted along the green tunnel lights to spot the service tunnels...

1... 2... 3... 4... 5... 6... tunnel.

Or is that just me. And is that just the car transporter thingummy. Or are they in the same tunnel?
---
---
[ Click

HERE
for the VSX front-page... ]